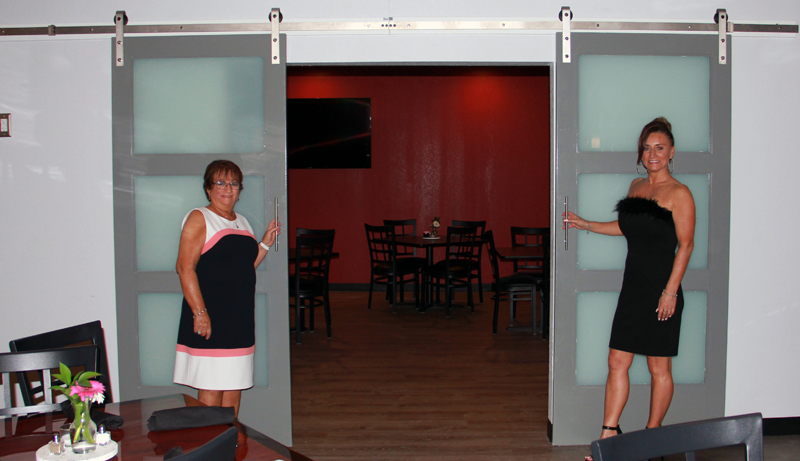 All served with House Salad, Soft Drinks, Coffee & Dessert.
Wine & Beer are sold separately.
Party Room Reservation Fees
$200 for 2 ½ hours for parties 15 – 24
$150 for 3 hours for parties 25-34
FREE for 3 ½ hours for parties 35-40
This party room can accommodate up to 40 people.

Amenities
Our quite and spacious private party room provides everything you need for that corporate lunch, or reunion with family and friends.
With features such as..
WIFI
Smart TV with HDMI connections
Charging ports for your smart phones & laptops
ADDITIONAL PARKING in rear of the building.
Party Room Catering Menu
Select Tuscan, Roman or Sicilian Packages for any size party!